Tento rok sa Štefánskej žúrky nemohol zúčastniť nik s funkčným bufíkom,
takže z toho nemohla byť campovacio-popíjacio-prespávacia akcia.
Namiesto toho sme si dali riadnu offroad jazdu v najpoctivejšej odrode T3 busu – SYNCRO.
Sú to nenormálne stroje do terénu, rodené mastodonty. Veď viď foto, čoskoro aj video 😉
We tested out our friends T3 Syncros out in the winter terrain.
Syncros really are the most solid and serious VW machines made to be used offroad.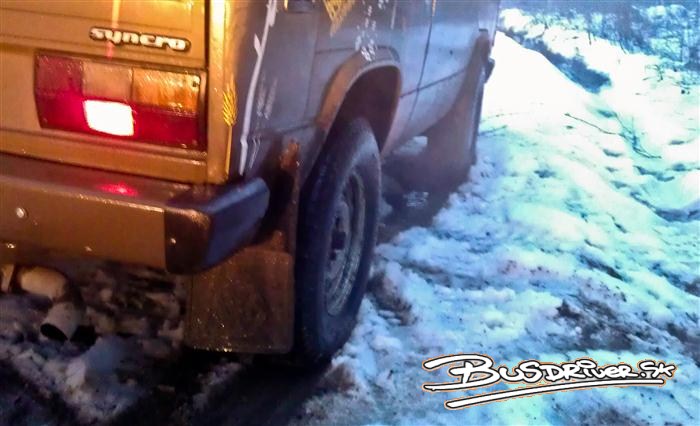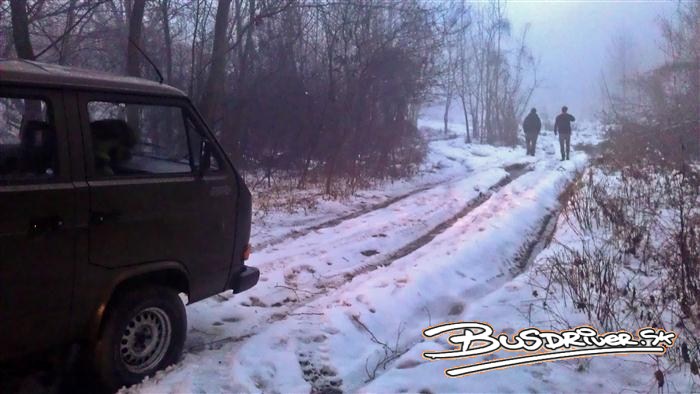 Dík za fajnú jazdu pánom z Eastern Industries a ich expedičným vozidlám,
ktoré raz zdolajú tajgu aj permafrost jak keby sa nechumelilo 🙂